KING DRAGON Restaurant was founded by three brothers in the early 1990s. With a career of over 25 years, they own some of the most renowned restaurants of the island. Following the success of KING DRAGON Restaurant, they eventually launched the prestigious Domaine Anna Restaurant, located in Flic-en-Flac.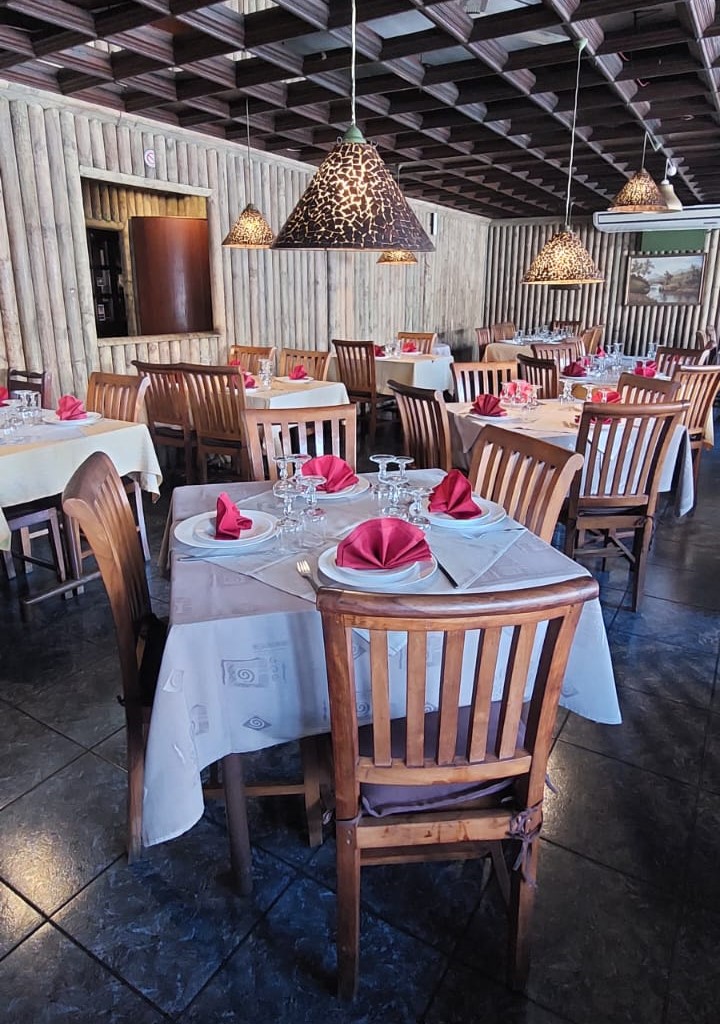 The restaurant aspires to share a culture through its food. Our objective is to keep our customers satisfied and also to maintain the good quality of our products. Along with the relaxing ambiance, warm hospitality of the staff and bar services, the charm of KING DRAGON Restaurant has led it to be the favorite of many for the past two decades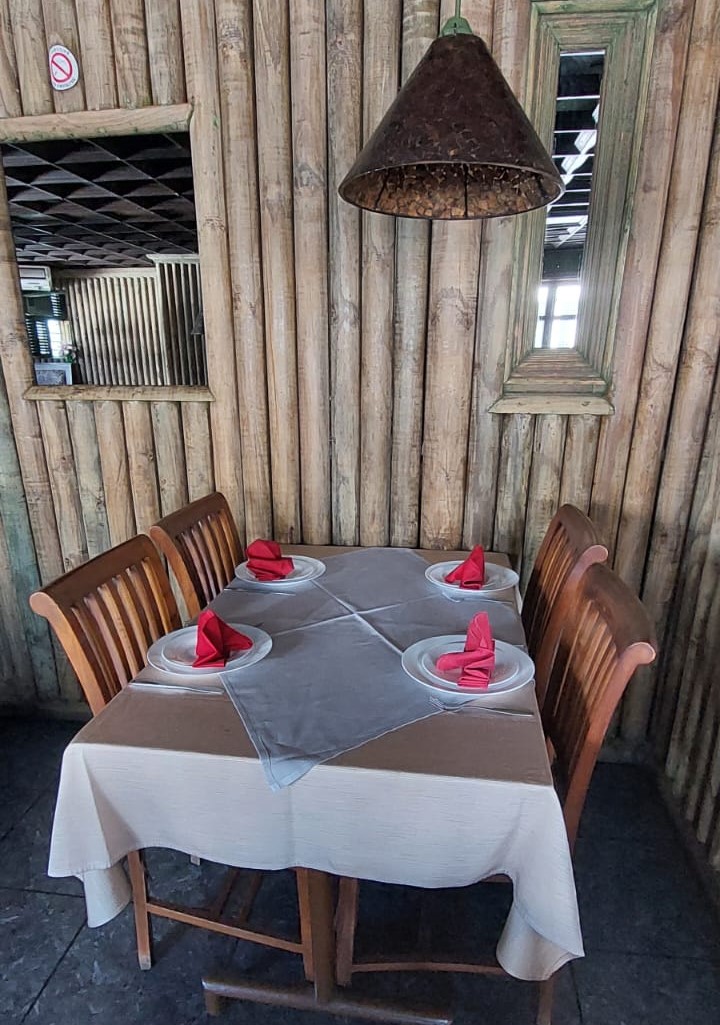 With a total of 6 chefs (Chinese, Sino-Mauritian and Mauritian) at our services, KING DRAGON Restaurant provides a fusion between Chinese and Mauritian cuisine. It is the ideal place for seafood lovers where everyone can enjoy a huge variety of fresh seafood: from the well-loved 'Crabe au gingembre' to tiger prawns and to their infamous steamed fish. The purpose of our menu is to feature a variety of mouth-watering dishes where every single person will find something corresponding to his taste.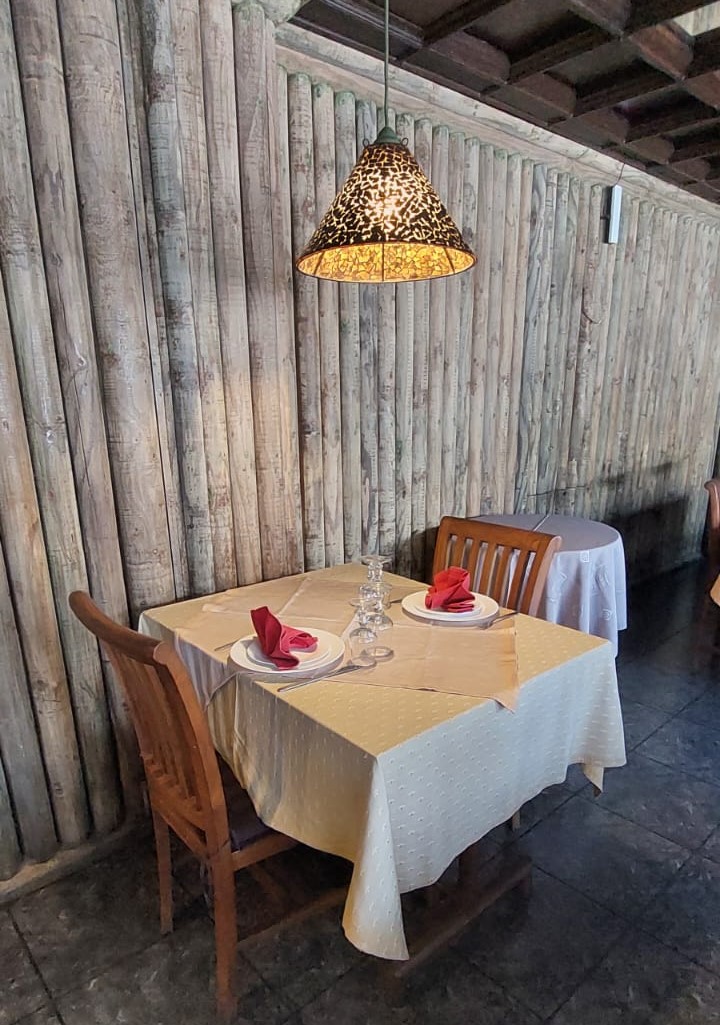 All prices are vat included.